Benefits of Diversity, Equity, Inclusion, and belonging consulting to your organization
In addition to identifying talent from historically underrepresented groups, employee resource groups are a great way to support and develop those individuals. Additionally, these groups also provide a mechanism for innovative, community-based solutions and client-agency partnerships. 
Helping organizations stay connected to the diverse voices and perspectives of the employees will yield positive results and creative innovations for supporting a successful workplace environment – which will in turn benefit your organization.
Only
43%

of employees believe they can be their authentic selves at work
69% of employees report that genders do not get equal discussion time in meetings.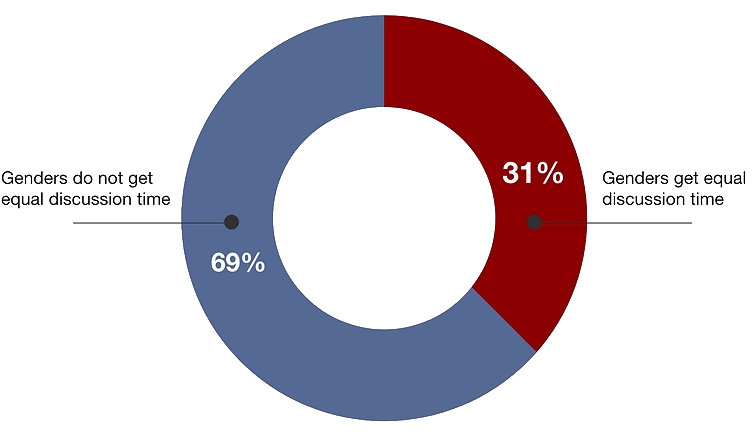 How Employees Resource Groups (ERGs) can Benefit Employees
You can create an inclusive company culture and make a real impact by being involved in Employee Resource Groups (ERGs) as an employee. Your primary role may not allow you to impact the company's inclusivity, but starting an ERG gives you the chance to take on more responsibilities. Being a part of or even starting an ERG has many benefits that can help you grow in your professional life.